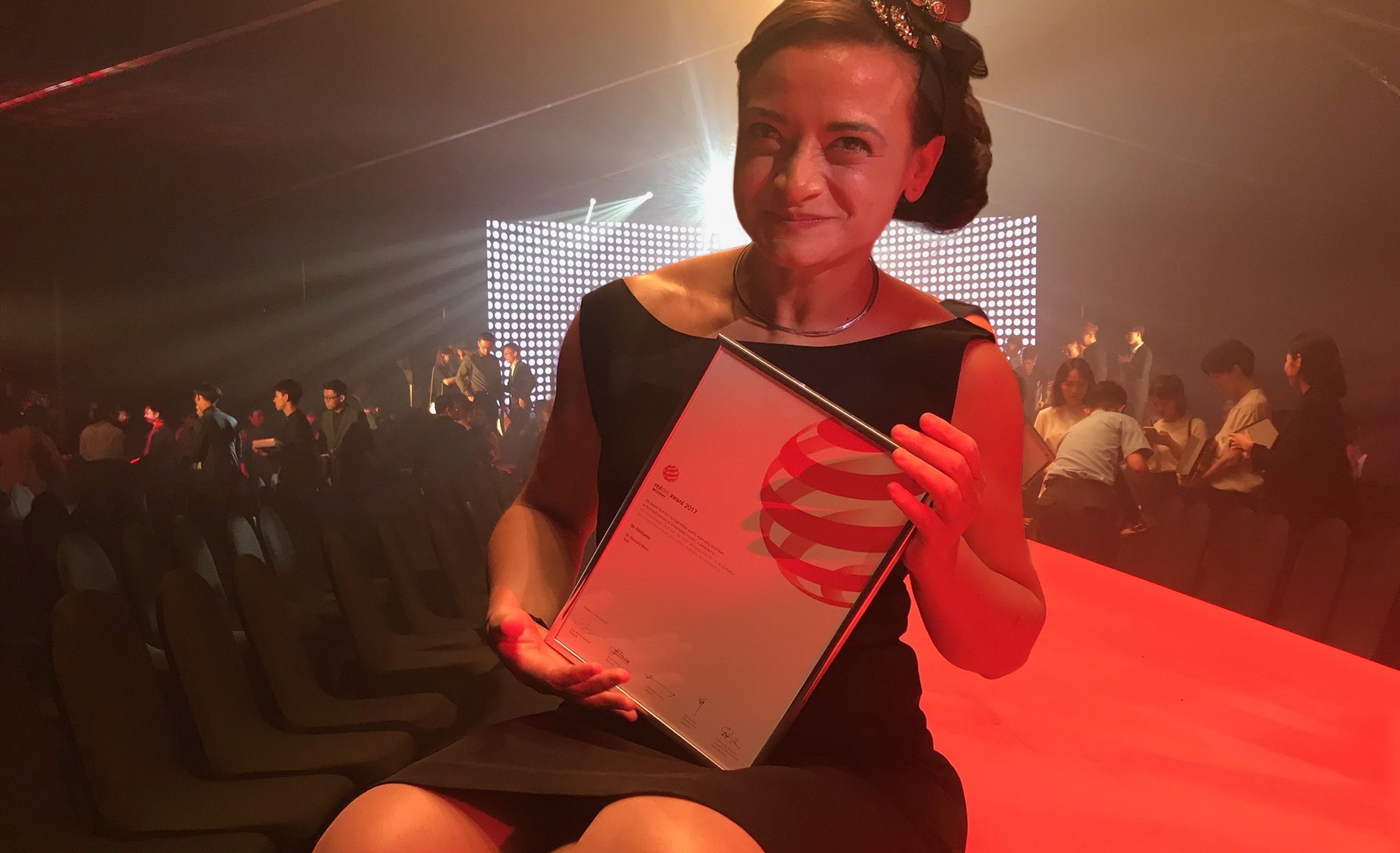 ÎLE FLOTTANTE
ÎLE FLOTTANTE
RedDot Award | Design Concept 2017
La piccola Île Flottante è una poltroncina informale che rielabora l'ergonomia di seduta.
Di solito le sedute sono rigide e con la parte di seduta imbottita, con questo oggetto si stravolge il concetto ribaltandolo, seduta rigida sopra e un cuore soffice sotto, la sensazione sarà come galleggiare. Da qui deriva ironicamente il suo nome, Île Flottante, che come il famoso dolce ha la scocca rigida che galleggia su un corpo soffice. Île Flottante ha un cuore contenente palline di polistirolo espanso e rollofill che donano quella sensazione di morbidezza. Sulla parte superiore del cuscino è cucita la scocca rigida curva in plexiglass, monocromatica o con i tessuti immersi nel suo spessore. Questo permette un'alta personalizzazione e varianti di gamma. Per una maggiore sensazione di calore e avvolgimento, la seduta potrà essere anche in legno curvo. I tessuti si agganciano alla seduta curva in plexiglass ma un semplice gesto si slaccia e si sfodera, questo semplice gesto permette anche di cambiare i colori o in caso di più varianti di mescolare i componenti per creare più combinazioni. Disponibile in tre grandezze.
The small Île Flottante is an informal armchair that restyles the ergonomic concept of sitting.
Armchairs are usually rigids structures with a soft top, this object is the complete opposite, a hard sitting on a soft heart, giving the feeling of floating. Île Flottante stands for floating island, the very well knowed french cake, a rigid shell floating on a soft layer.
Île Flottante heart's containing highly resistant expanded polystyrene pellets and rollofill that gives the feeling of softness.
On top of the cushion it is sewn the rigid curved shell made in plexiglass which can be customized in multiples options: monochrome, printed patterns or fabric immerged within the plexiglass. A curved wooden seat could also be integrated, adding a more natural and warm feel. All the fabrics are "customizables" and can be sewn or tied to the plexiglass sheet, with a simple move it allows to change colour in different combinations. Available in three different sizes.
This product is looking for a company, if you are interested to have more details and photos send me an email studio@manuelabucci.com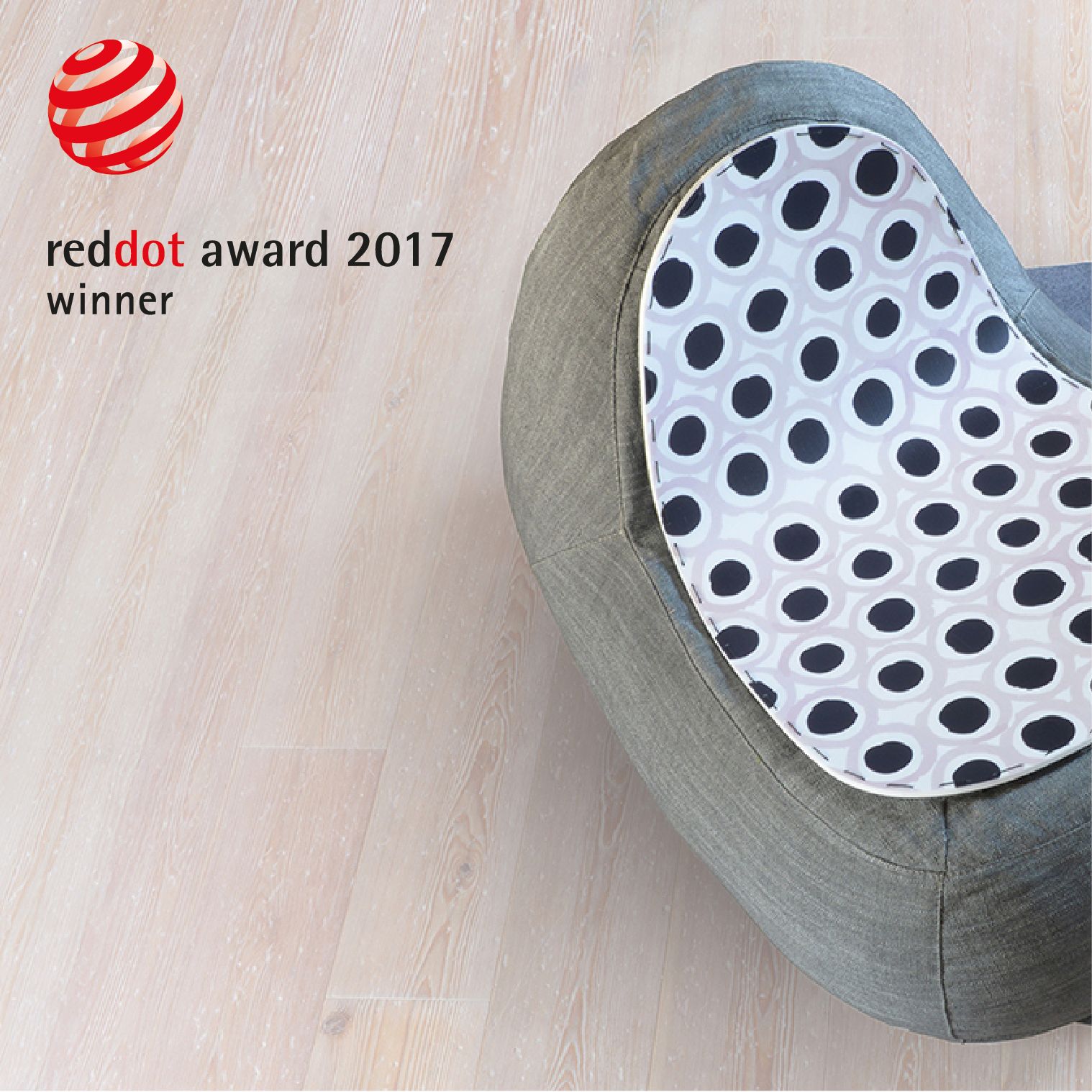 ÎLE FLOTTANTE/ RedDot Award | Design Concept 2017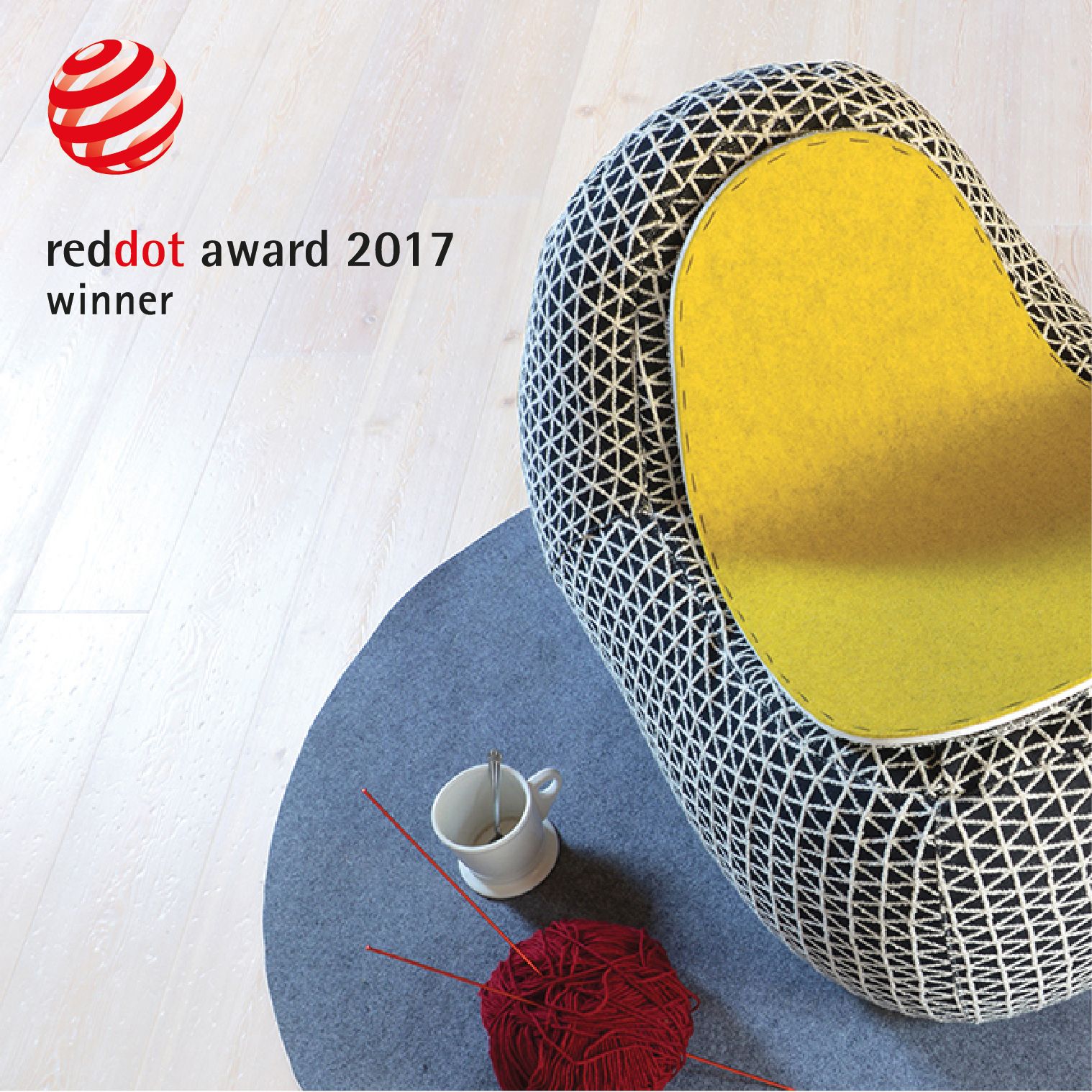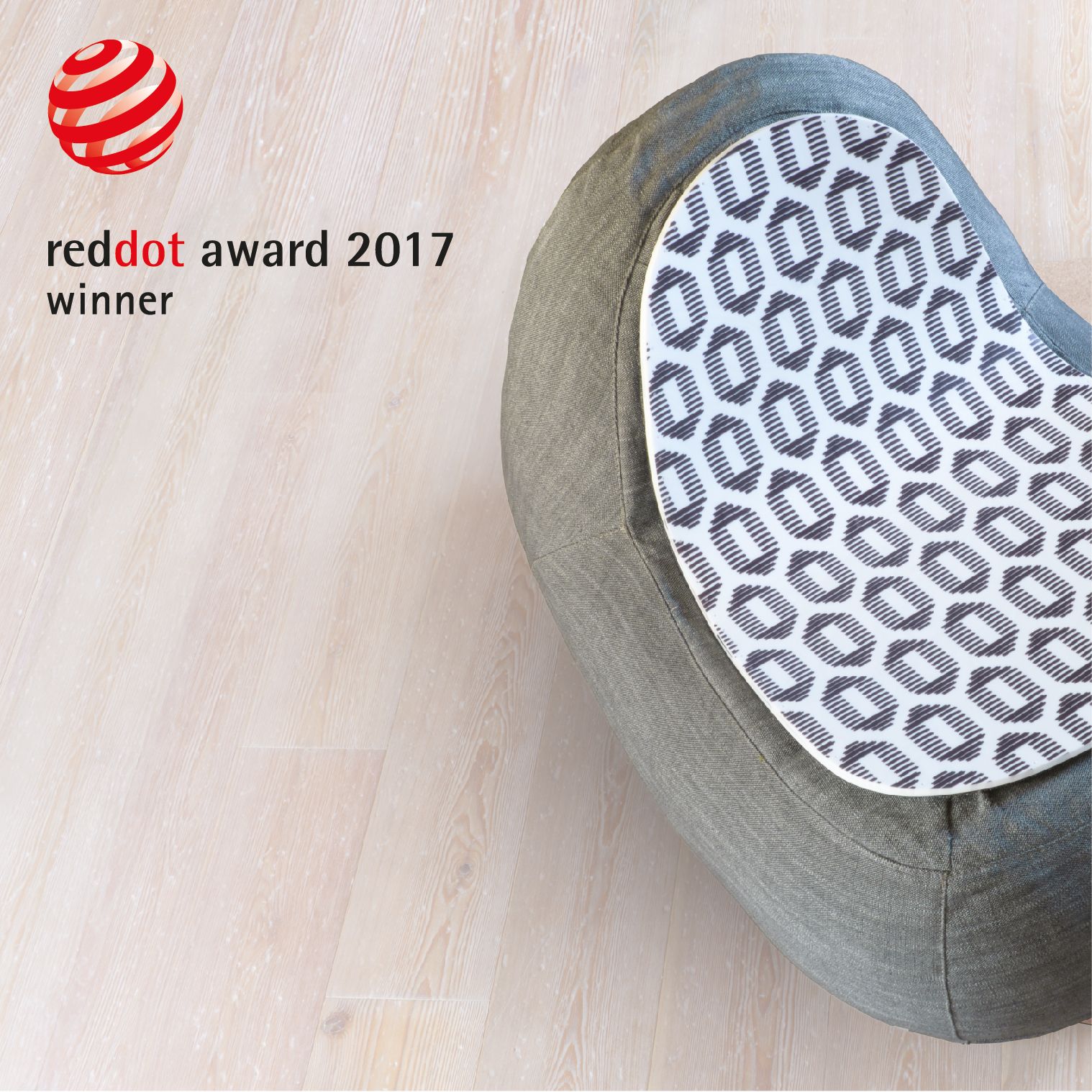 ÎLE FLOTTANTE/ RedDot Award | Design Concept 2017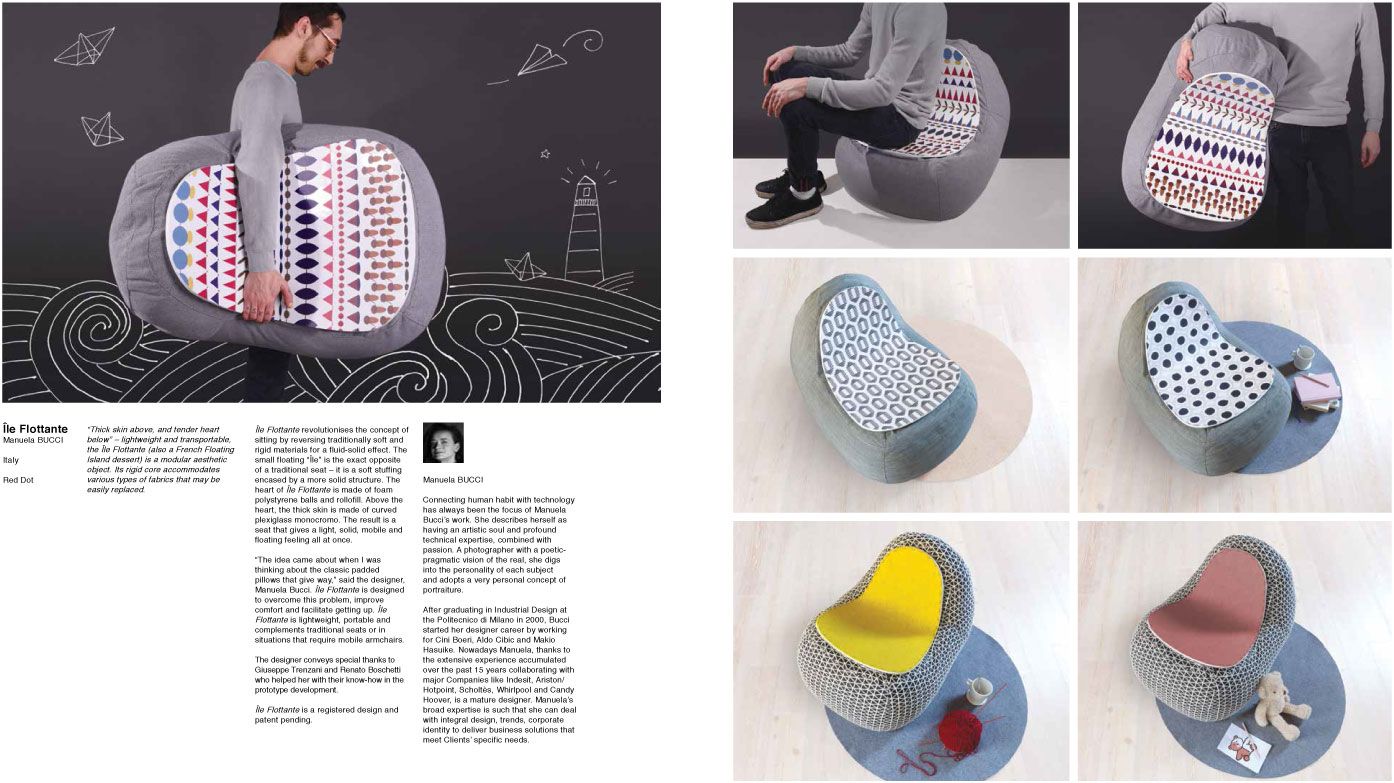 ÎLE FLOTTANTE/ RedDot Award | Design Concept 2017
Riferimenti:
Look the Design Concept on RedDot Official Page