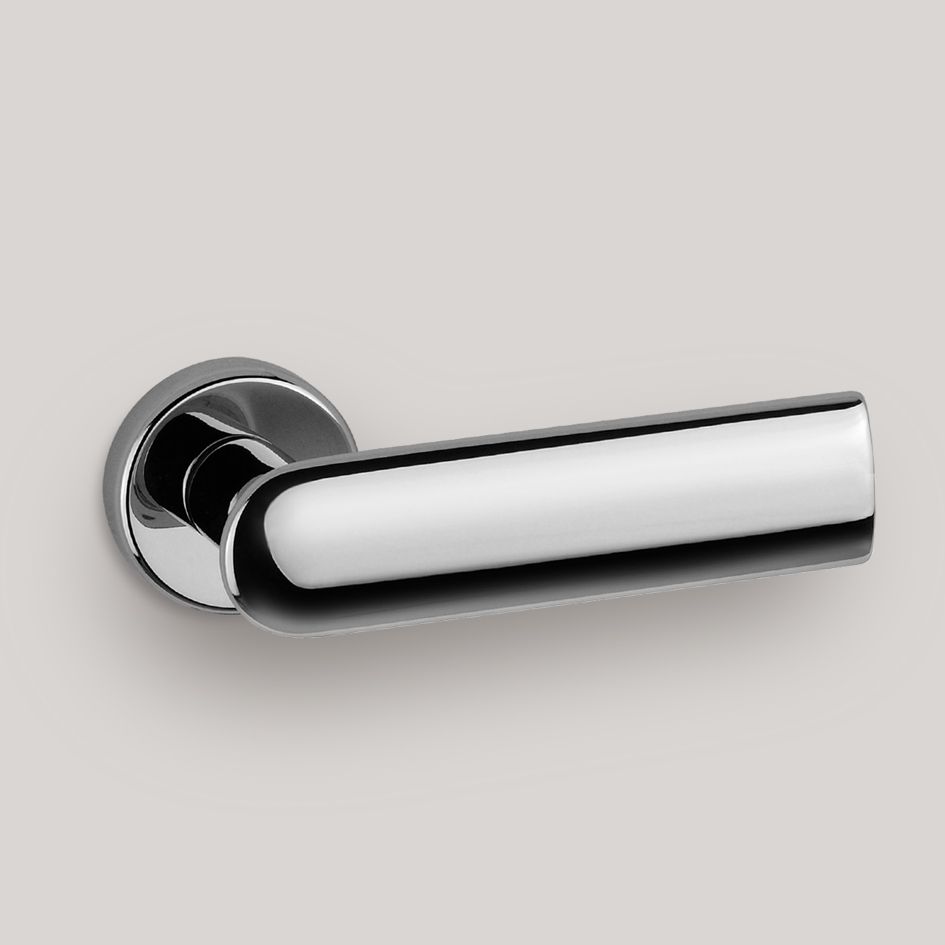 REFLEX | Salice Paolo
REFLEX | Salice Paolo
Maniglia | Handler
REFLEX è l'espressione dei trend più attuali, in cui coesistono aspetto piatto e morbido con forme regolari e pulite.
Queste caratteristiche, insieme allo spessore ridotto, la rendono adatta ad ambienti moderni e contract che valorizza riflettendoli sulla sua ampia superficie bombata.
Disponibile con rosetta standard e C3, in versione Cromo, Cromo satinato e Grafite.
REFLEX is an expression of the latest trends in which a soft appearance coexists with a regular design, enhanced by its thin outline.
These features , together with the reduced thickness , make it  suitable to both modern settings and contract projects, that are boosted by reflecting themselves  on its large convex surface.
Available on standard rose and C3, finish Polished Chrome, Satin Chrome and Graphite.